Unless otherwise noted, CAFFA does not endorse or vouch for any particular organization or event.  To submit your organization's event, visit our Event Posting Request page.
Birth Family Search: How Crazy is This Going to Get?
July 20, 2017 @ 8:00 pm

-

9:30 pm

$18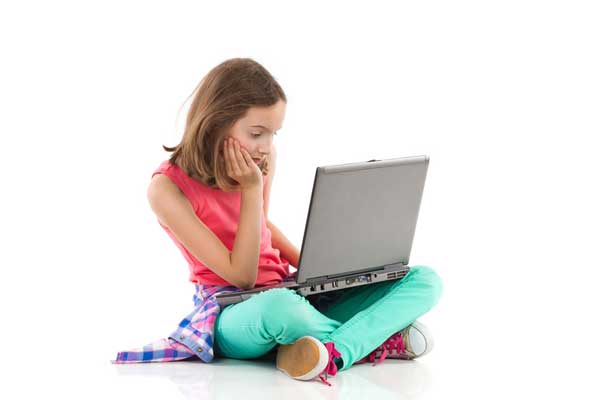 Birth Family, First Family, Original Family. All terms commonly used for the people who are connected to our children through blood relation. And though we may imagine that our tweens and teens may want to search "someday" for these connections, the truth is that every adoptive family today should be proactively making choices about searching NOW.
Open records, DNA testing, family tree websites, social media, Google, orphanage searches by other families, even a birth relative doing a reverse search to find information on your child; all can lead quite quickly to an unscheduled and unprepared for, reunion.
The question is no longer IF your child will one day (sooner rather than later) be able to locate a birth relative, but when. For most domestic adoptees, it is now just a matter of time. For international adoptees, the search is becoming easier and easier.
This webinar will share the realities of birth family search today and provide tips and tools to make informed choices, including:
1. Talking to your pre-teen and teen about searching
2. Gauging if your child is emotionally ready to conduct a search
3. How to handle a birth relative reaching out directly through social media or email
4. Identifying safety risks and how to avoid them
5. The tools available today both for search and for obtaining a medical profile on an adoptee without allowing DNA information to be released